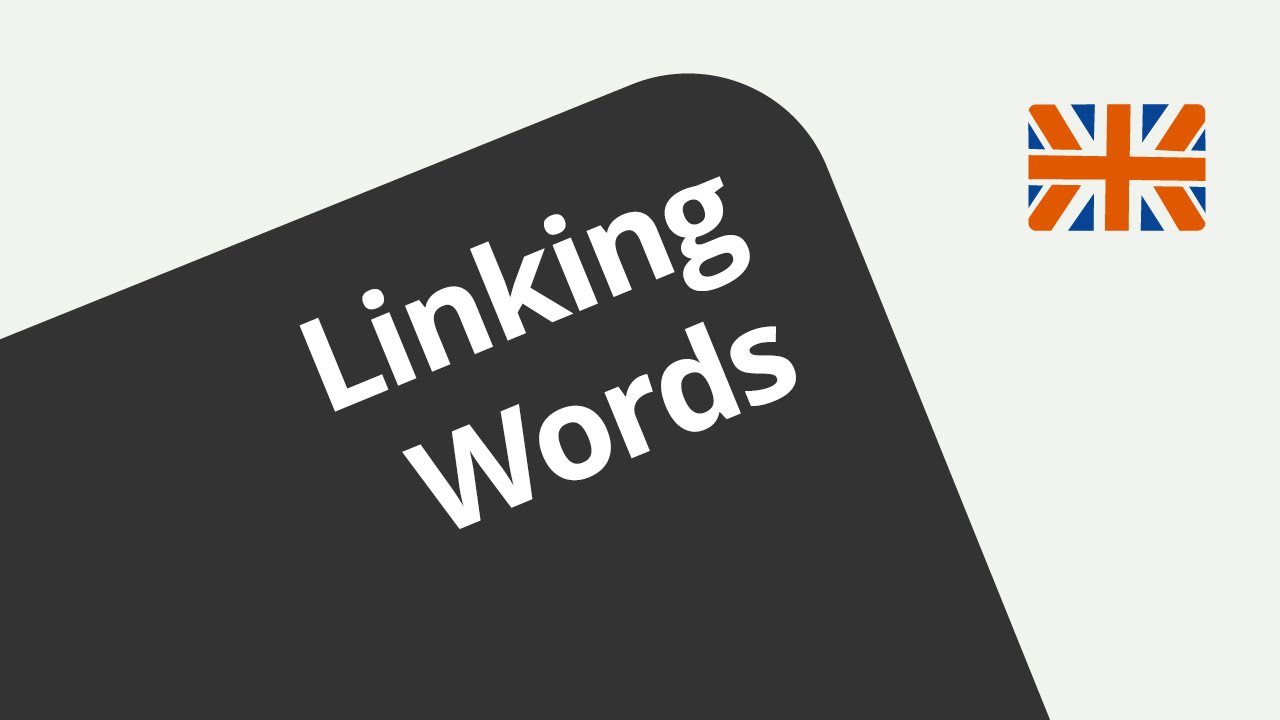 Sentences can be joined using conjunctions which introduce clauses such as time, reason, purpose, condition and contrast. It is essential to understand how

Link Words

, as a part of speech, can be used to combine ideas in writing - and thus ensure that ideas within sentences and paragraphs are elegantly connected - for the benefit of the reader. This will help to improve your writing (e.g. essay, comment, summary (scientific) review, (research) paper, letter, abstract, report, thesis, etc.).
It is also fundamental to be aware of the sometimes subtle meaning of these "small" words within the English language. They can also be used to develop coherence within a paragraph, that is linking one idea / argument to another.
Try to learn the table below:
ADDITION

Again

besides

in addition

Also

equally important

likewise

And

further

moreover

and then

furthermore

too

CONTRAST

after all

however

on the contrary

although true

in contrast

on the other hand

But

in spite of (+ N)

still

despite (+ N)

nevertheless

yet

for all that

notwithstanding

COMPARISON

in a like manner

in the same way

likewise

similarly

RESULT

accordingly

then

as a result

consequently

therefore

thereby (+ 2ing)

Hence

thus

CONCESSION

after all

at the same time

of course

although true

granted

perhaps

and yet

naturally

PASSAGE OF TIME

after a short time

hereupon (formal)

since then

after a while

temporarily

afterward

lately

then

at last

presently

thereafter

at length

recently

(formal)

Shortly

EXAMPLE

for example

in fact

Particularly

for instance

in other words

Specifically

incidentally

in particular

that is

indeed

Namely

ENUMERATION

first

third

Last

second

finally

Next

SUMMARY

in brief

in short

to conclude

in conclusion

on the whole

to summarize